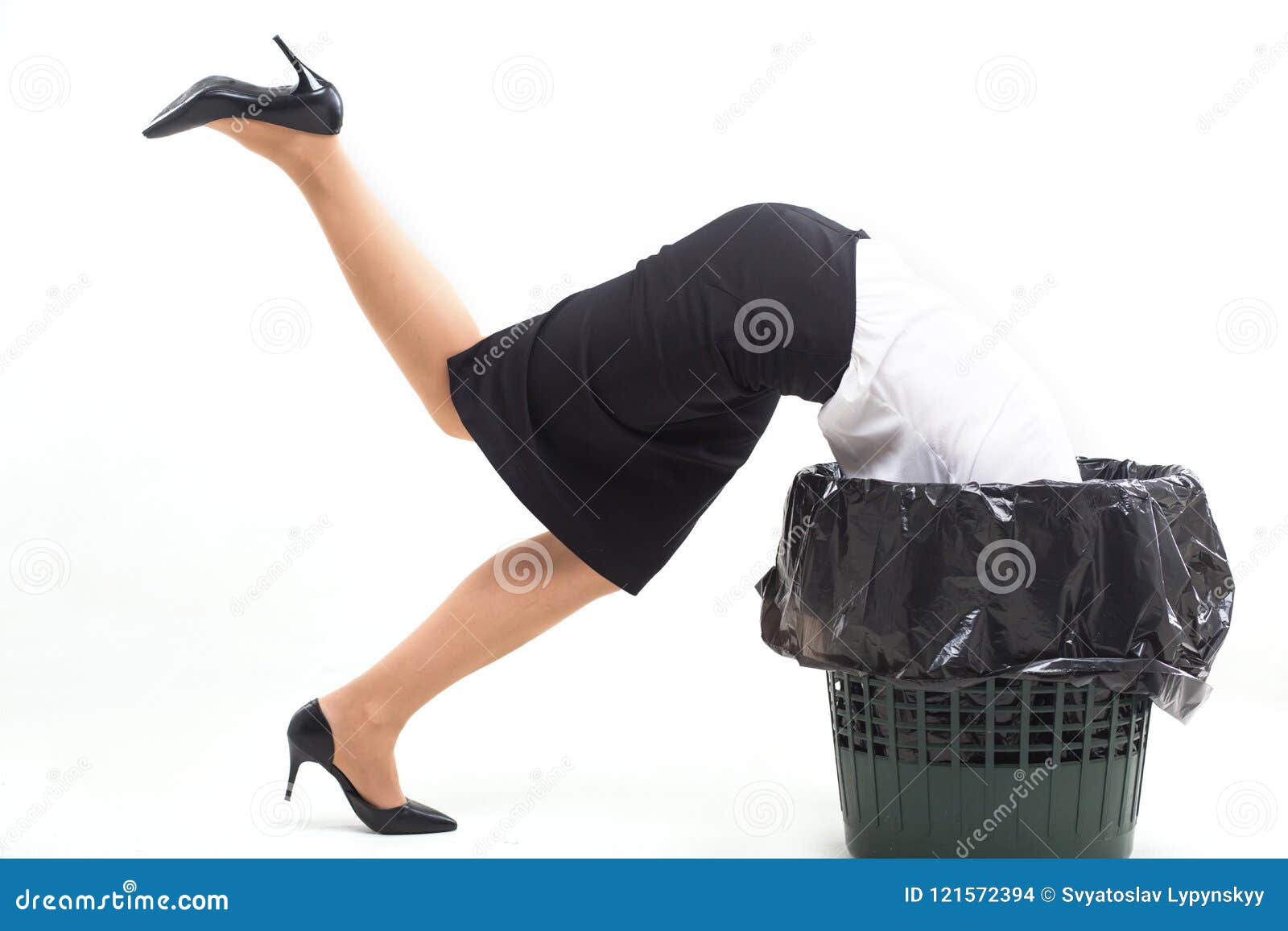 There's nothing worse than that feeling of being stuck.
You aren't happy with your life right now, but you feel paralyzed to do anything about it.
Either you have no idea what you want, or you have no idea how to go about getting what you want. Or both. So you wind up doing nothing, languishing in your job, your relationship, your life in general.
When we feel stuck like this, we end up filling our time with distractions and make-work. We watch a lot of TV, surf the Internet, play video games, or go shopping to buy things we don't need. We might become overly-involved in some other person's life and personal business because we don't have anything exciting going on in our own.
Sometimes we do self-destructive things like drink too much, smoke too much, or sleep too much. During waking hours we spend too much time thinking about how frustrated and unhappy we are, further entrenching our emotions in despair. Of course this spills over to our relationships and physical health.
Occasionally we have glimmers of inspiration and action. Maybe we do a little research on career opportunities. Maybe we read a book or blog that ignites a spark. But then that cloud of confusion and uncertainty descends — "Am I on the right track? Is this what I'm supposed to be doing?"
Being stuck is a vicious cycle. The longer you are stuck, the more deeply you become entrenched in inertia. Your energy is sapped from the internal struggle of trying to "figure it out."When we get stuck like this, the last thing we need to do is to stay in our heads trying to figure it out. Your brain has already created a habit of over-thinking, criticizing, and self-doubt. You need something to break the cycle of thoughts and behaviors that keep you stuck, followed by another something that will kick-start momentum in a positive direction toward your passion.
I've found these strategies do the trick when trying to get unstuck and create the momentum you need to change your life circumstances:
1. Apply the rubber band trick
This little trick helps break the over-thinking and negativity that clouds your ability to act. Put a rubber band on your wrist. As soon as you find yourself fretting about your situation or thinking negative thoughts, gently pop the rubber band or move it from one wrist to another.
This physical action momentarily interrupts the thought pattern and gives you time to re-direct yourself. And this is the important part. Once you apply the trick, you need to do something else entirely that requires your mental or physical concentration.
Think in advance about what these actions might be. You could organize your desk, pay the bills, read a book to your child, phone friend (without discussing your negative thoughts), go for a walk. Have a list of ideas prepared and keep it handy for these moments.
If you are stuck in your car or elsewhere and can't do something, then re-direct your thoughts to something positive or mentally challenging. Make a mental list of everything you are grateful for. Work on memorizing a poem. Sing one of your favorite songs. Do whatever you can do to interrupt the habit of over-thinking and negativity.
2. Ban yourself from bad behaviors
What negative, soul-numbing, unproductive behaviors are you engaging in as a way to desensitize yourself from the pain of being stuck? These behaviors are not only a waste of time, they also diminish your self-esteem and rob you of the energy you need to do the positive work of finding your passion.
You've created a habit around turning to these behaviors to soothe yourself. You need to create new habits that are positive, purposeful, and confidence-boosting. Make a list of activities you can do instead of watching TV, surfing the net, or shopping (or whatever your behavior might be).
These could include . . .
taking a walk
clearing clutter and organizing a room
exercising
experimenting with a craft or hobby
volunteering
journaling
3. Reconnect to joy
Often when we are stuck, we forget that we were ever happy or felt joyful about anything in life. We lose sight of what once brought us joy and gave us that sense of being alive and engaged in something fun and exciting.
So add this to your list of activities to replace your bad behaviors. Buy yourself a journal, and mentally go back in time. Think about your earliest childhood memories and the times you were blissfully engaged in play or a project. What were you doing? How did it feel? Tease out the elements of the activity that made you joyful.
Do this exercise with all stages of your life — your teenage years, young adulthood, during your career, etc. Make a list of everything that gave you that sense of being "in the flow" and fully alive. This can include relationships, travel, projects, hobbies, anything that put you in that state of aliveness.
As you reflect on these activities, sit with each of them mentally for a few minutes so you can actually re-experience some of the feelings you had at the time. Just the act of re-living joyful memories will boost your mood in the current moment.
This exercise has the benefit of both boosting your mood and reminding you of possible passionate endeavors you might consider for the future.
4. Stimulate creativity
When you feel stuck, your creative juices shut down. Your negative behaviors and thoughts block the flow of inspired and imaginative thinking. But you can open the creativity valve again by engaging in creative activities.
I would strongly recommend keeping a daily journal in which you write your thoughts and ideas, no matter how seemingly mundane or insignificant. Keep the journal by your bed to write down late-night insights or dreams you remember upon awakening. Keep a small notebook in your purse or pocket or use your smart phone to jot down ideas or insights you have throughout the day.
In addition, try these creative pursuits . . .
listen to beautiful classical music
draw or paint for fun, even if you have no skill at it
write a short story or poem
create a vision board
plant a garden or flowers
prepare a healthy meal from scratch
5.. Honestly assess your current life
You begin the process of becoming "unstuck" and creating momentum (by working on the actions above), take an honest look at your current life.
Do this during a time when you feel good mentally and emotionally.
You want to assess your current life from a balanced and realistic perspective.
Analyze your . . .
career
relationships
lifestyle
finances
personal development
skills
spiritual life
Write a page header in your journal for each of these life areas. Then think about everything that is working well for you in each area. You may be surprised how many good things are going on for you right now, in your current life. Feeling stuck paints your entire life with a broad brushstroke of negativity. But the reality may be different.
After you list what is working for you, go back and list what isn't working. Where do you feel frustration, boredom, anxiety, sadness, or emptiness? Write down these things as well for each life area. From your list, pick one issue that is causing you the most difficulty. If there are more than one, just pick one at random.
Brainstorm three small actions you can take in the next week to address this issue. These actions can be anything from making a phone call to meeting with a coach or counselor. They just need to be some action to move you forward with positive action. Continue with this exercise each week, assigning yourself weekly actions. This will give you a sense of productivity and control over your life and circumstances.
-----------------------------------------------------------------------------------------------------------------